© Price & Company Ltd 2012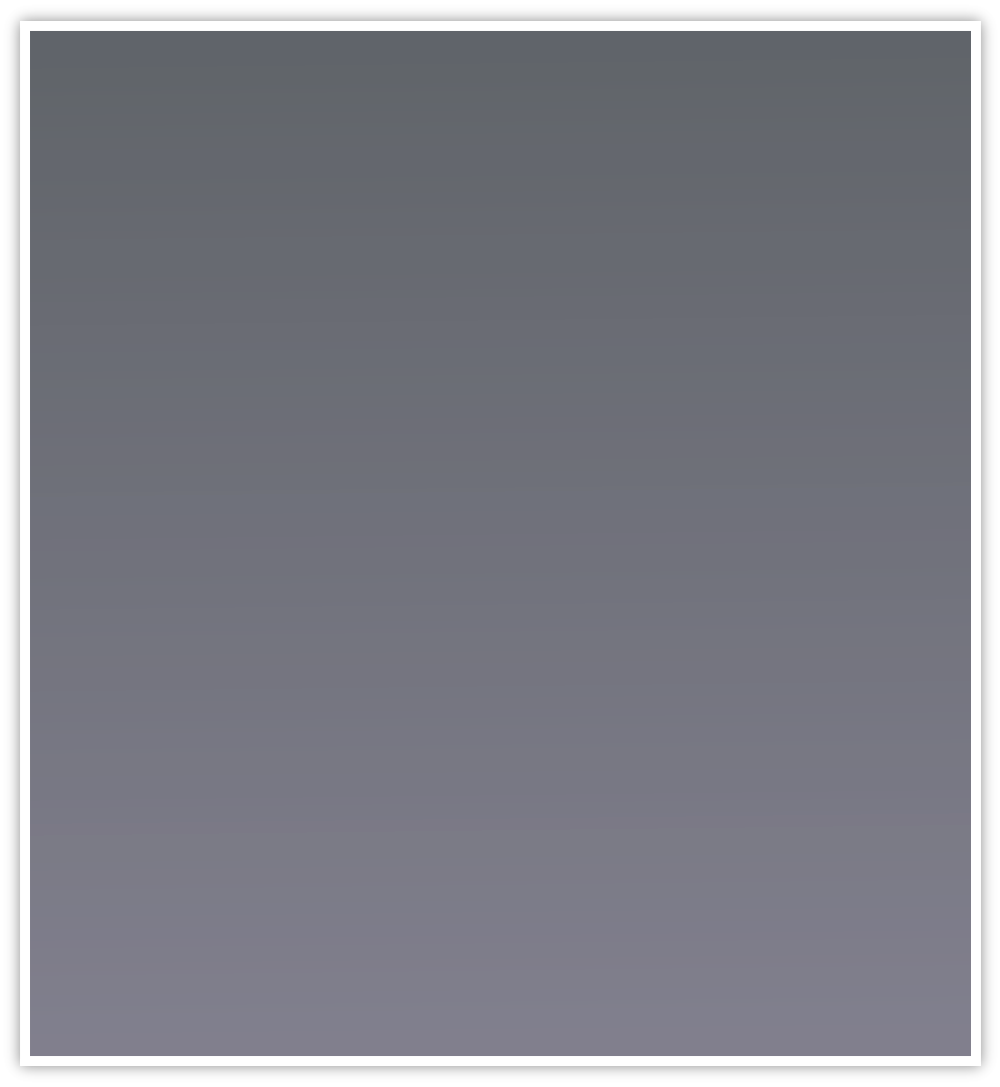 Soft Furnishing Wholesalers and Distributors



Please visit our other sites: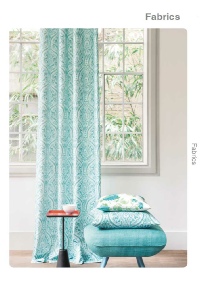 These pages will be improved as the website is constructed.
Fabrics


Our extensive fabric ranges include our own Regency and JLS brands as well as ranges from JAB Anstoetz..
Our ranges include:
Damasks
Chenille
Velvet
Checks
Satin
Taffeta
Silk
Voile
Printed Cotton
Suede
Weaves
Linen
Chintz
And more….
Our Fabric pages are currently under construction.